I'm finally using my new camera. The pictures look so different, I'm really happy to have a change.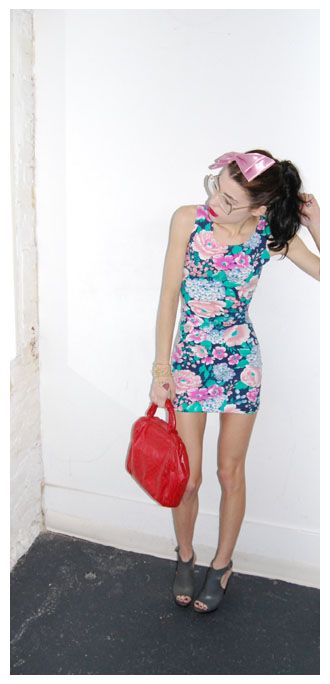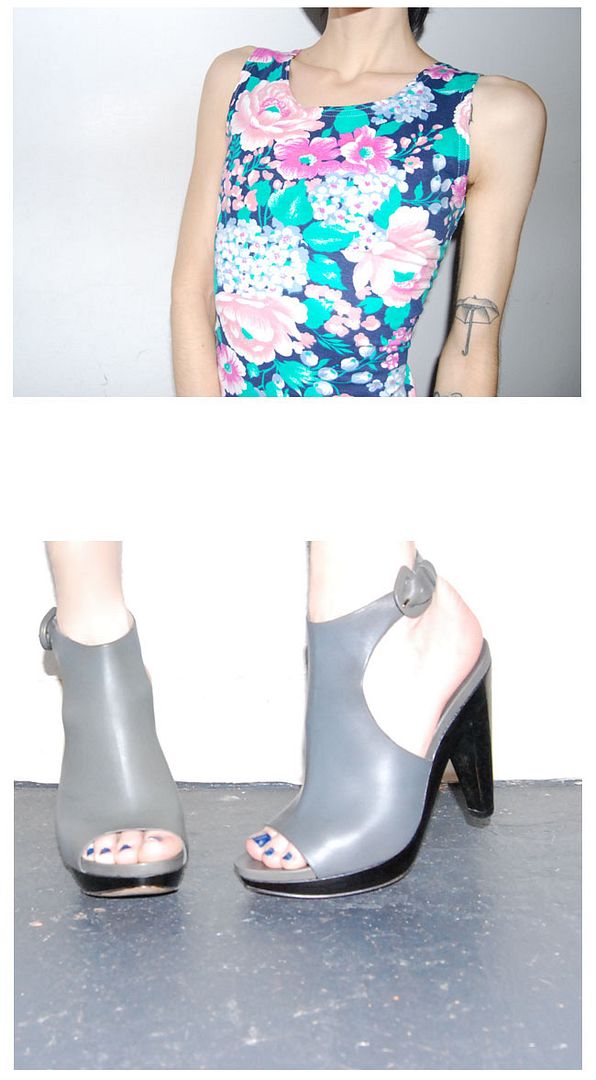 But I have no idea what setting this is, I'm in so over my head.
In other news, my new Chloe bag is at the Post Office
finally.
I never get anything the day it arrives because my nothing fits in my mailbox. I'll post photos, I just hope its big enough for all my crap.
dress, purse - vintage.
hair bow - made it myself.
shoes - kenneth cole.